When you arrive, the boat will be ready to go, waiting for you to step on board. We'll depart from the Lake Catherine area in New Orleans. We will target Redfish, Speckled Trout, Black Drum, Bay Snapper, Flounder, and Bass. Your catch will be cleaned and bagged at the marina. Depending on the season, you could see alligators, dolphins, and an assortment of other wildlife while we navigate the scenic coastal marshes.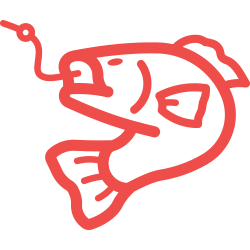 Full Day trips
Full day trips depart in the morning around safe light. We'll return when you're ready to head in, or 6 - 7 hours from the departure time.
1-2 People | $525
3 People | $650
4 People | $825
5 or More? Let's go! Contact Captain Drake for pricing.
Contact Captain Drake for pricing.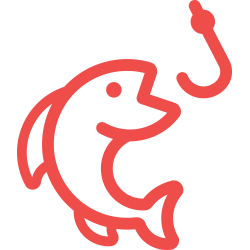 1/2 Day trips
Half day trips are offered as well, and last about 5 hours from the designated departure time.
1-2 People | $425
Additional Person | $100/each
Live bait is an additional cost. The amount we'll need depends on the time of year.
*CANCELLATION POLICY: A deposit is required to secure your reservation. The deposit amount is $150 per boat and can be made via credit card or check. Deposits are not refundable within 14 days of the reservation. However, deposits can be advanced to cover a future reservation. It is your responsibility to manage your reservation. If there is anything that may prevent you from traveling around the time of your trip (health issues, ill family members, etc.), let's reschedule. As soon as you think your plans need to change, contact me. Please understand that guiding is my only source of income. It is what I do to make a living to support my two sons and wonderful wife. It is not fair to my family, or the other full-time captains I may hire, to lose income, because we were not notified of a change in plans in a timely manner. It is easier for us to re-book a day when notified far in advance. If I think the weather will be unsafe or make for an unproductive day, your deposit will be refunded or advanced to a future date. If you are advised of possible bad weather, or less than perfect conditions, and we still leave the dock at your request, you are responsible for the cost of the full trip, despite the outcome and duration. There are plenty of charters that will take you out regardless of the conditions just for the sake of earning a paycheck. When we speak the evening before the trip, I will always be honest about what I expect to see you catch the following day. If a slow day of fishing is expected, I'd rather you save your money.
ready to book your trip?
Are you ready to book your one-of-a-kind fishing trip with Victory Bay Charters?