Three Waterfront Getaways
Three waterfront properties located on Lake Catherine offer a relaxing get away with beautiful views, fishing and crabbing. Just 40 minutes away from the French Quarter in New Orleans, these locations have a lot to offer. For vacationers that would like to have the option of a morning trip and afternoon trip, just cruising around, or multiple trips to ferry large groups to the fishing grounds, a full day rate is offered to retain the boat and captain from sunrise to sunset.
Captain Dracos Morvant will take you out in a comfortable 23' Nautic Star Tournament Series Bay Boat. Jump on board and enjoy a fun adventure into the surrounding marshes and lakes to pursue Redfish and Speckled Trout. For guests that bring their own boat, book a trip with Captain Dracos to learn all the hotspots and techniques for the current season. After your trip, your catch will be cleaned for you at no additional cost.
To find out more about a special full day rate to retain boat and captain from sunrise to sunset, call Captain Drake at 504-644-7039.
Lodging is available in the form of two lake houses, side by side. Each house can sleep up to 10 people. It doesn't get much better than waking up early and walking downstairs to find your boat and captain waiting for you to step on board. With a beautiful view of marsh as far as you can see in the front, and a view of Lake Pontchartrain in the back, it's tough to find a better stay for $55 per person, per night. To check availability, please email Captain Drake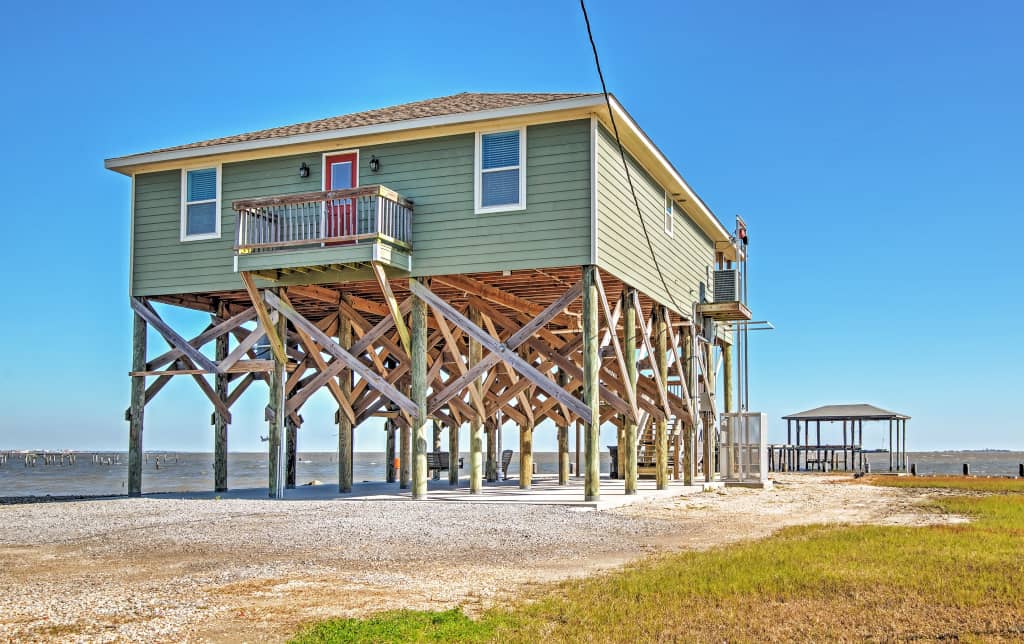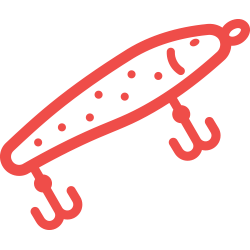 ISLAND HIGHRISE
Escape to this 3-bedroom, 2-bath vacation rental located just outside of The Big Easy! Only a short drive from the famous sights and sounds of New Orleans, this home is located between 2 lakes, making for a peaceful retreat with amazing views. When you're not relaxing, explore the French Quarter found only 25 miles south. Savor a Cafe Du Monde beignet, take a ghost tour, and sip a drink on Bourbon Street! Experience NOLA's 2 worlds - daytime relaxation and a vibrant nightlife - from this home.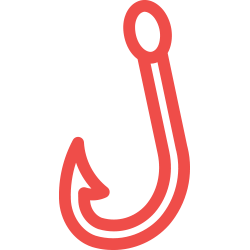 GREENER PASTURES
Elevate your Big Easy experience with this bright and airy 3-bedroom, 2-bathroom house. Offering a peaceful waterfront location on beautiful Lake St. Catherine, this vacation rental lets you truly experience everything the area has to offer! From on-the-water fun to city exploration, all of NOLA's hot spots are within easy reach. Spend the day deep in the French Quarter, just 30 miles south, or stick close to home for boating, crabbing, barbecuing, and old-fashioned relaxing.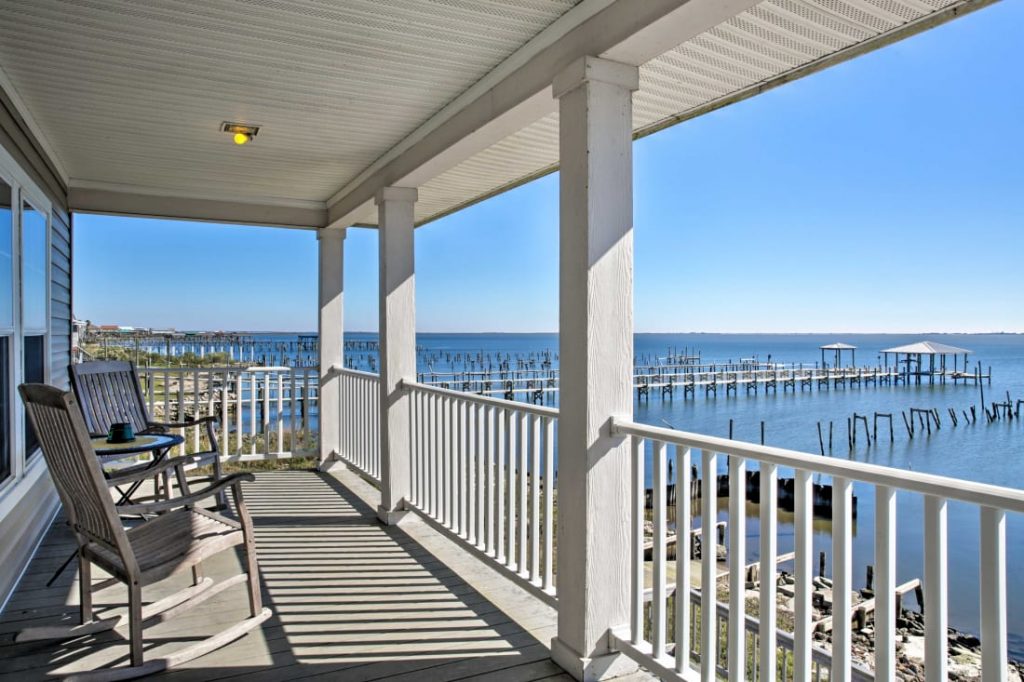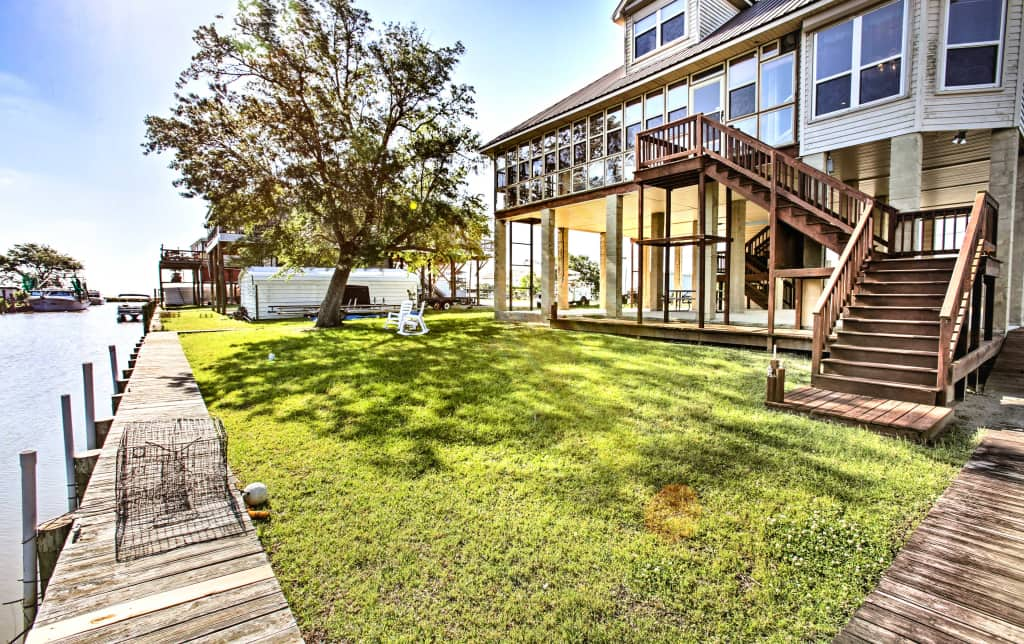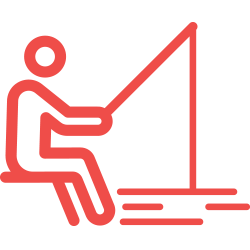 REELIN & DEELIN
Find your next favorite spot in New Orleans at 'Reelin and Dealin,' a 5-bedroom, 3.5-bath vacation rental home that sleeps 10! Boasting 2,600 square feet of living space, this house is the perfect escape for groups of friends or a family looking for true local living. Watch your worries float away in the canal as you dock the boat, play a game of poker, or simply sip a cold brew in the sunroom. From entertaining to everyday living, this house makes it easy to enjoy the Big Easy!
ready to book your trip?
Are you ready to book your one-of-a-kind fishing trip with Victory Bay Charters?